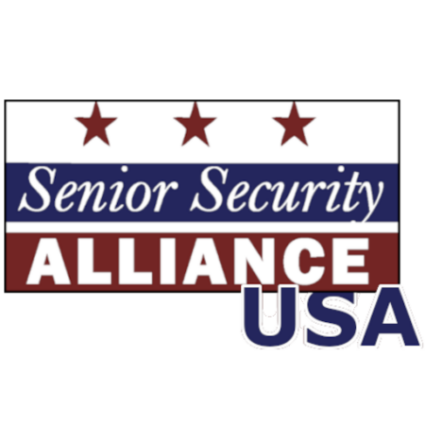 Thanks for stopping by Senior Security Alliance's blog!
Senior Security Alliance is a program of the Senior Citizens Lobby, a nonprofit organization.
Our mission is to pass the Senior Citizens Bill of Rights to strengthen Social Security and improve the financial security for millions of retired Americans. You can learn more about this crucial legislative initiative by checking out our parent-website, SeniorSecurityAlliance.org.
But even while we energetically fight to protect the Social Security benefits seniors deserve, we can not forget retirement should be a time of well-earned relaxation and exploration.
So, we created this blog to take a look at some of the more pleasant and gratifying aspects of life.
Here, you'll be able to read a bit about gardening, maybe pick up a few recipes, and more. Nensi Fiorenini, Senior Security Alliance's Executive Director, comes from a family of avid gardeners and will share some of her own personal experiences and stories on this blog.
We invite you to leave your comments and thoughts on any of our posts. Senior Security Alliance is more than a nonprofit organization, it is a community.
We hope you enjoy your time here on this blog.
Please follow us on Twitter and Facebook to stay up-to-date with Senior Security Alliance.
Images courtesy of GoDaddy