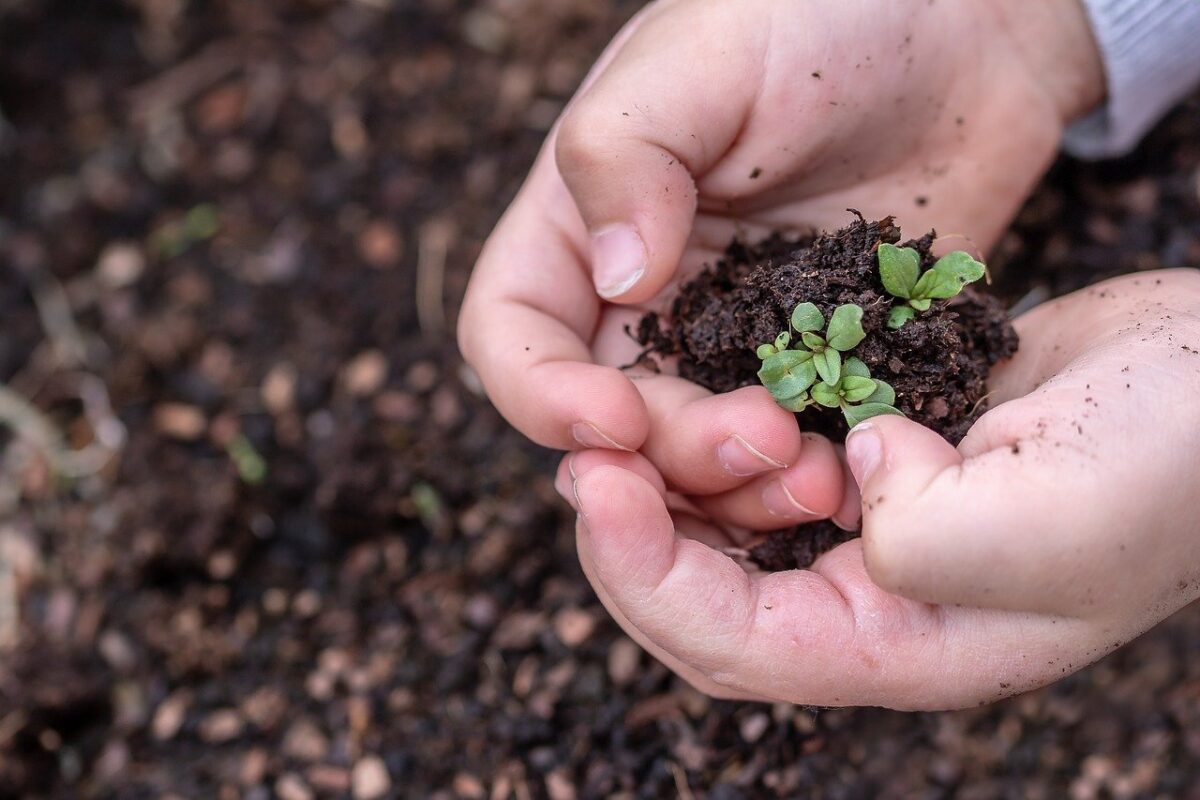 Growing plants from seeds can be a rewarding process. However, there are some common mistakes made when starting seeds indoors.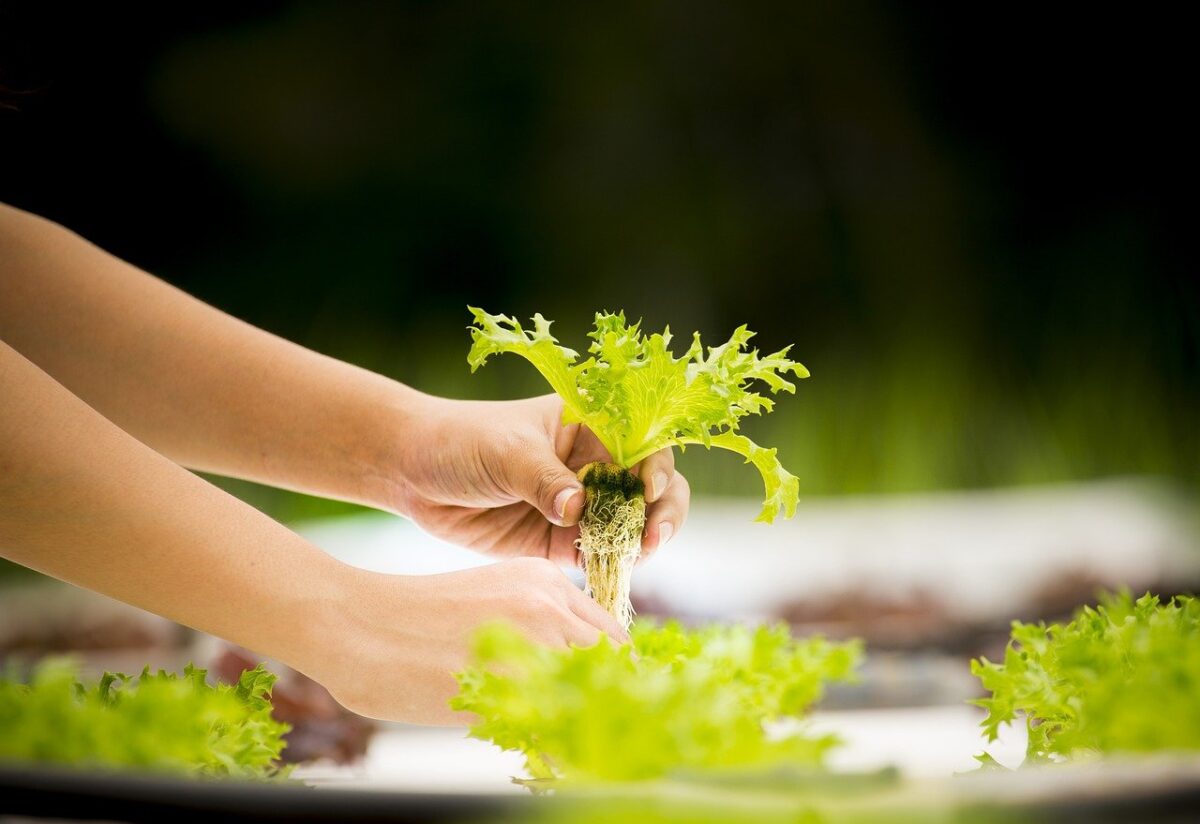 Here are some unusual gardening methods to try that will add an additional challenge that the more experienced gardeners may be looking for.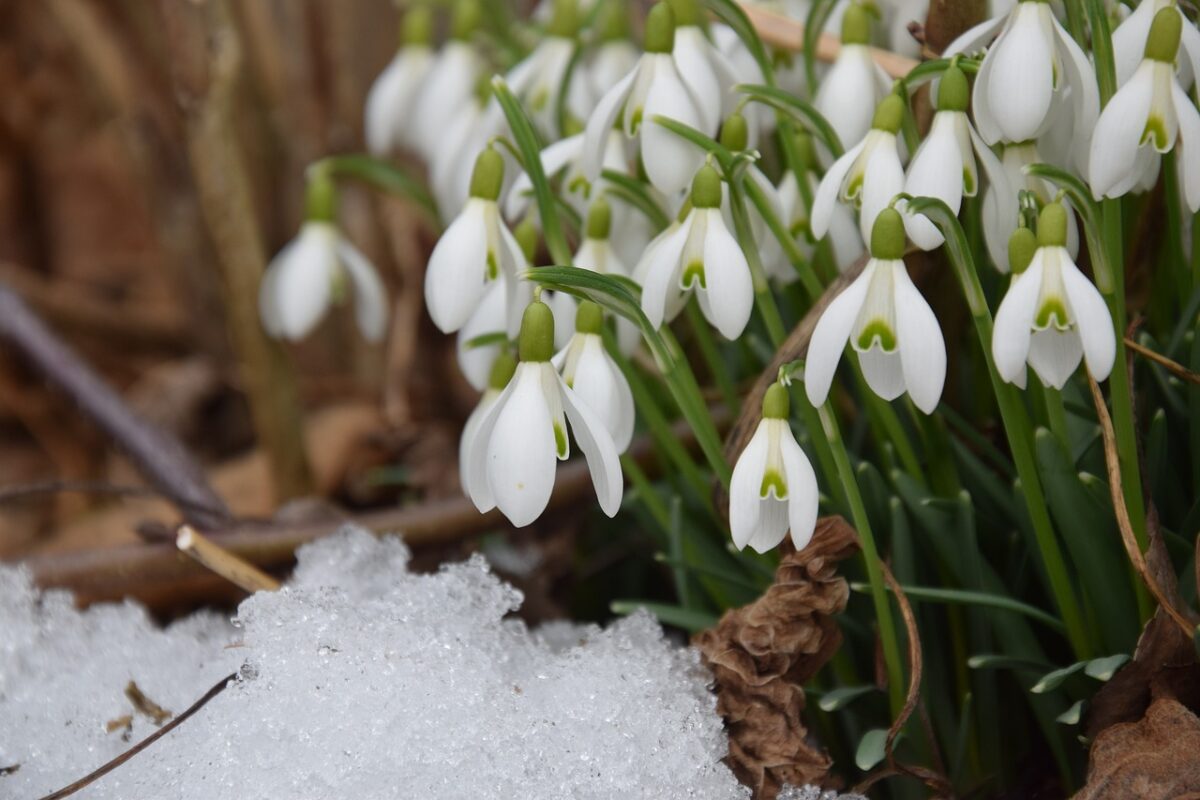 The winter can be so dull and void of life, especially for a gardener. But we have great news—there are a few plants that can add some life back to your space, even during the cold winter months!