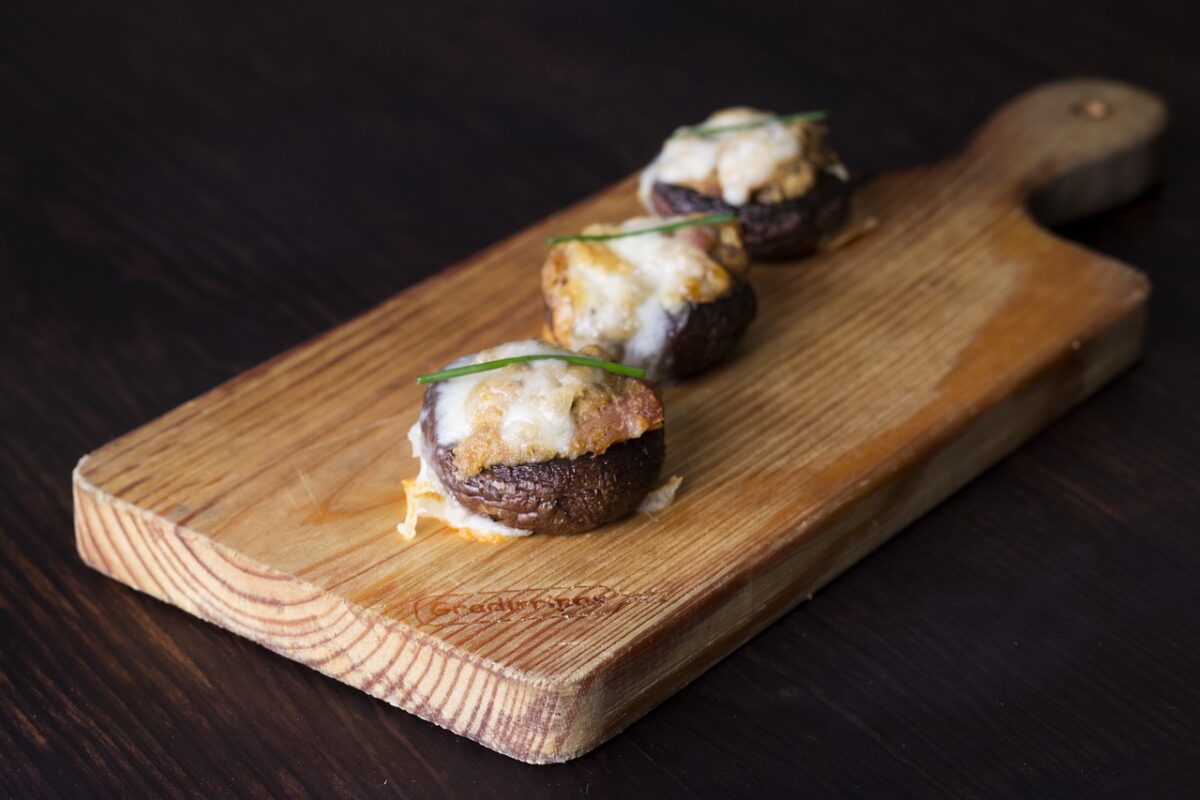 Give your holiday a delicious twist with these crab-stuffed mushrooms!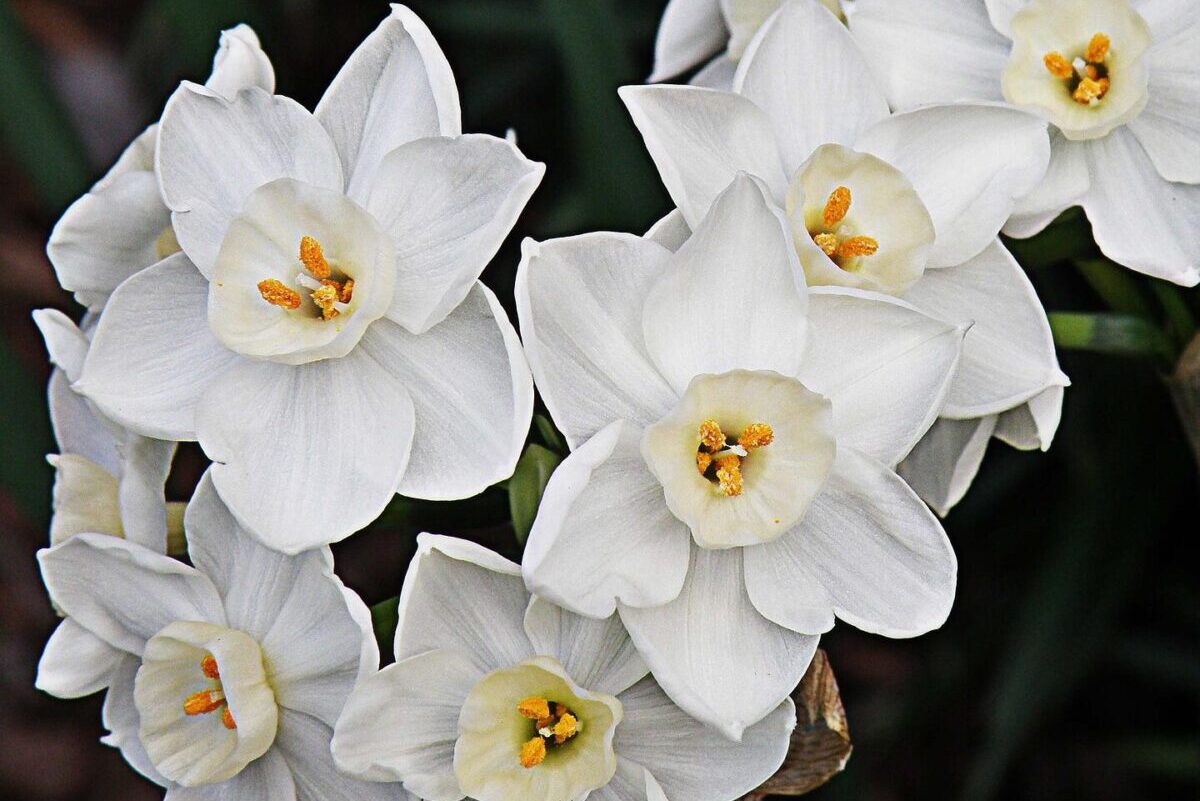 As the holidays quickly approach, winter holiday decorations are at the forefront of many minds. Try a more unique look by taking some elegant white flowers and adding them to your décor.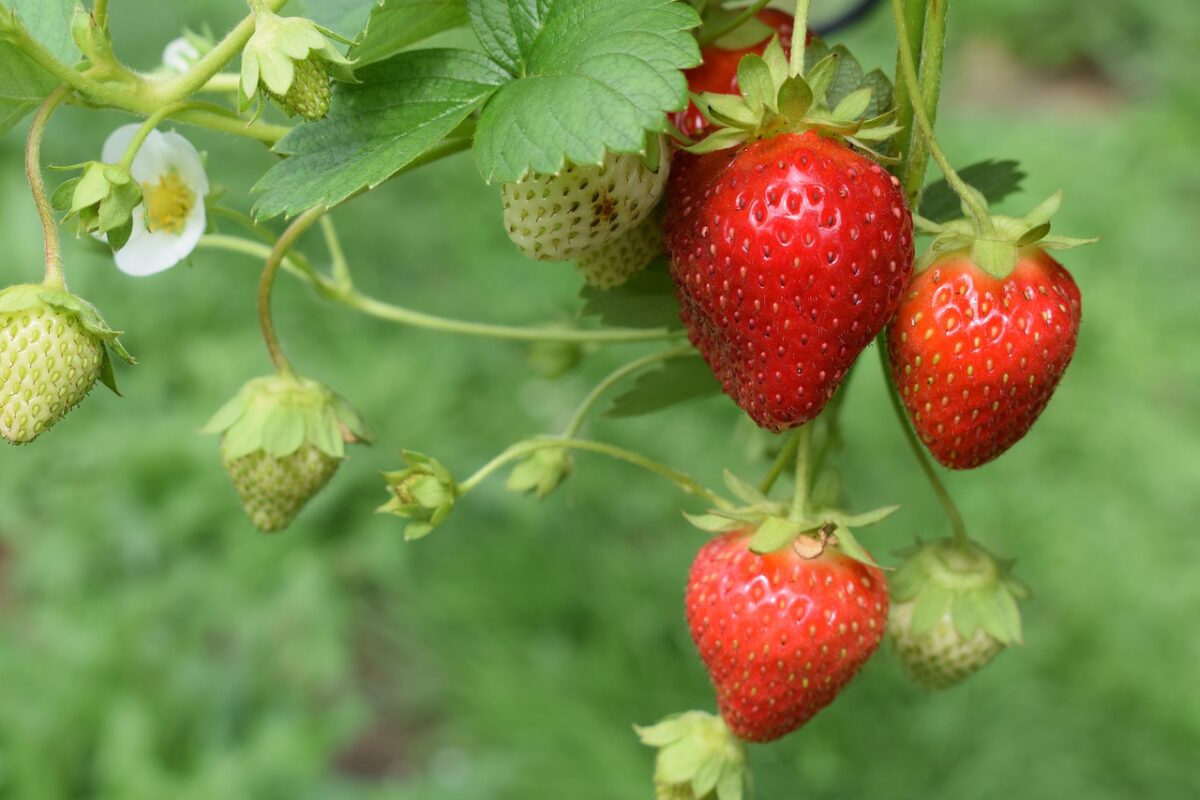 For anyone who has strawberries in the garden, protecting them throughout the winter is essential for growth next growing season.