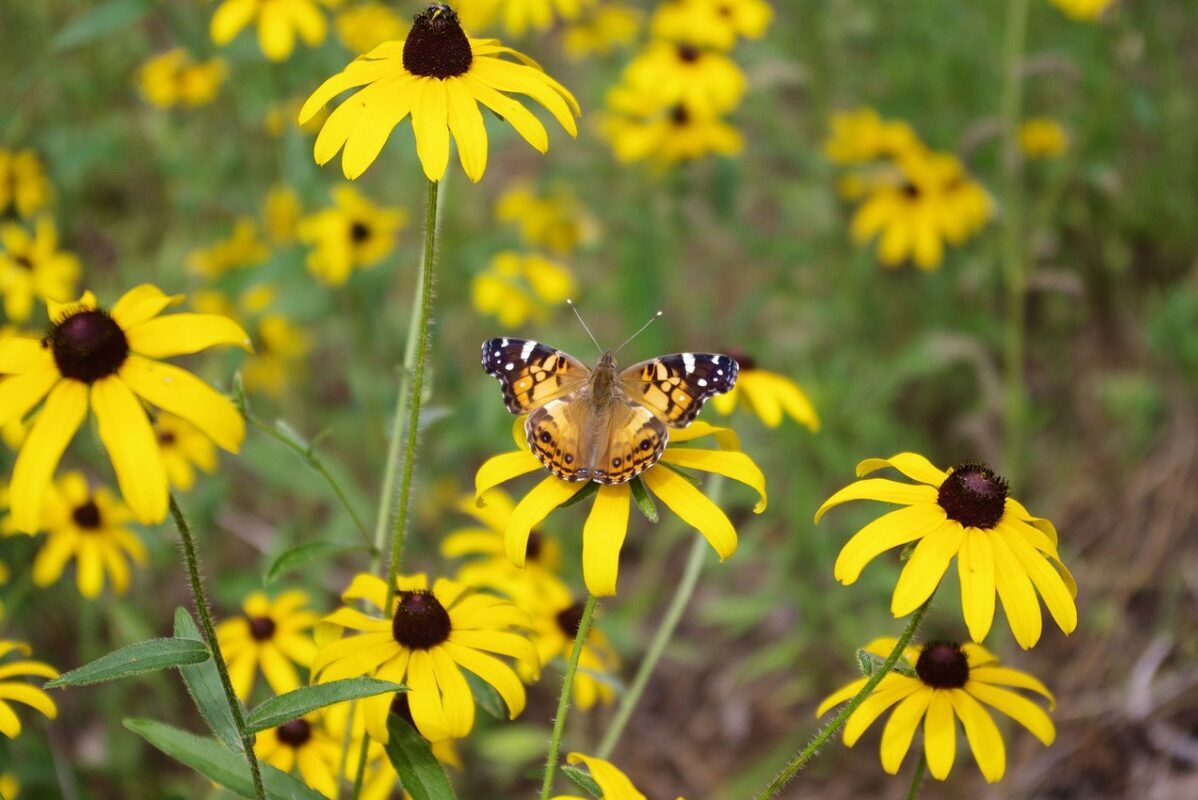 Even though it's a challenge, gardening in clay soil is possible. First thing's first, finding the right plants to grow.
Many individuals think that if their garden areas are located in a shady space, they won't be able to garden. Luckily, this notion is not true.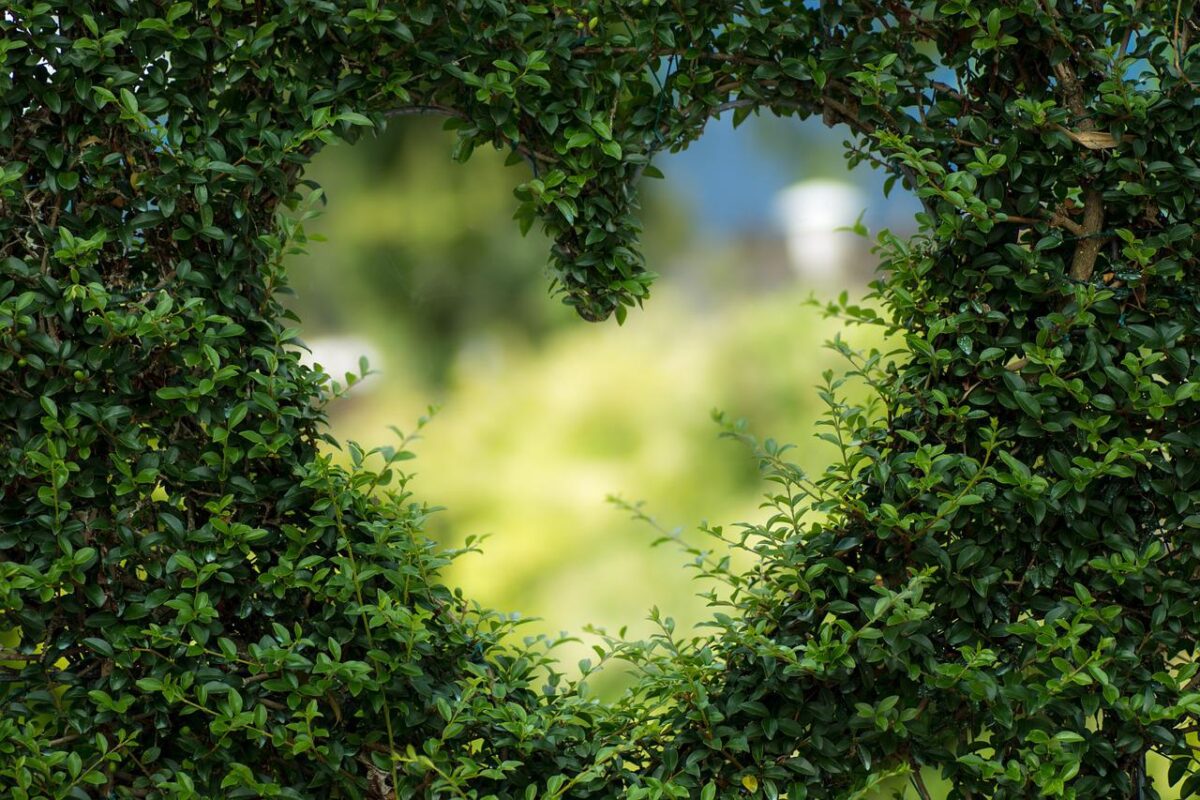 Have you ever heard of a therapeutic garden? They are outdoor areas designed to boost someone physically, psychologically, and spiritually.