A new year can mean a new start for gardeners everywhere. Preparing a new garden can be done in many ways. One way to do this is by growing new plants through propagation.
But what is propagation?
Plant propagation is the process of growing plants from seeds or through cloning.
Not sure how to start this process? First thing's first—all gardeners will need some basic tools: a sharp cutting utensil and a good potting soil mix.
No problem! Read on, we have some information for you.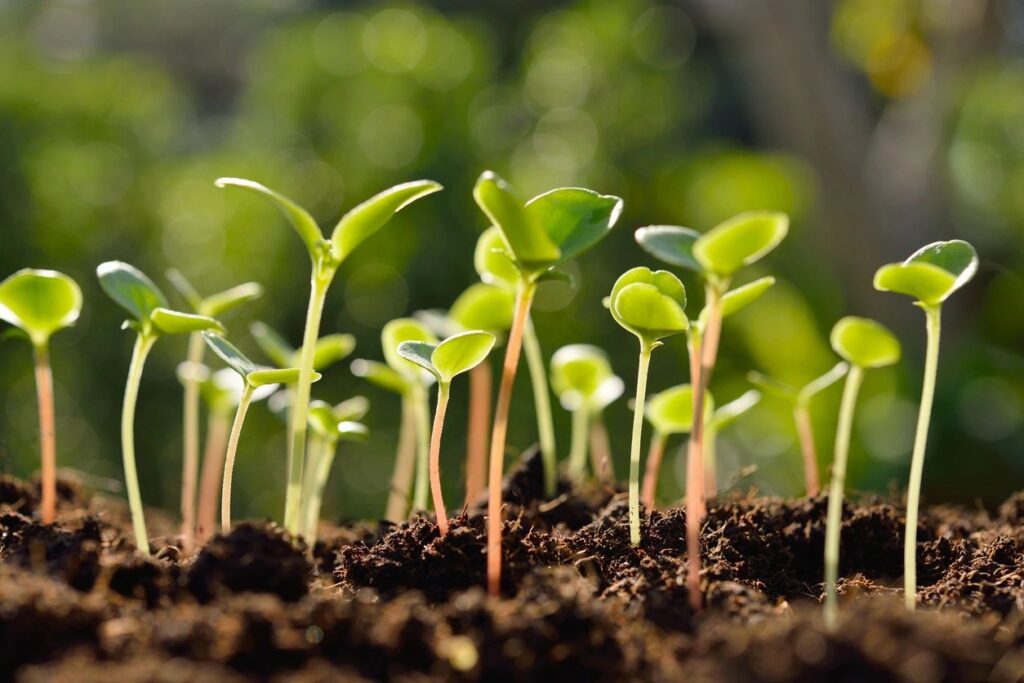 Growing Plants From Seeds
The most cost-effective way to grow numerous plants for a garden. However, not all plants should be started from seeds.
There are certain conditions that are needed, but these conditions vary depending on the plant. For example, herbs and vegetable seeds are typically easy to prepare requiring little preparation. However, there are other plants that require more work.
Growing Plants Through Cloning
Cloning isn't quite as sci-fi as it sounds. Typically, it's done by making cuttings of existing plants. When and how to do this depends on the type of plant to be cloned. For example, many house plants and succulents are cloned through leaf cuttings while herbs are easier to propagate through stem cuttings.
Layering
There is a way to propagate new plants from previously growing plants without needing to take any cuttings. By burying part of the stem or branch, new roots will take form as the new plant feeds from the previously existing plant.
Propagation is not the easiest to do and may not always be successful, especially when you're first trying out some of these techniques. However, as with many things in life, the propagation process can be rewarding with practice and when it works out well.
For more information on gardening tips and tricks, be sure to follow the Senior Security Alliance USA. We are active on Twitter and Facebook, providing senior citizens with gardening updates each week.