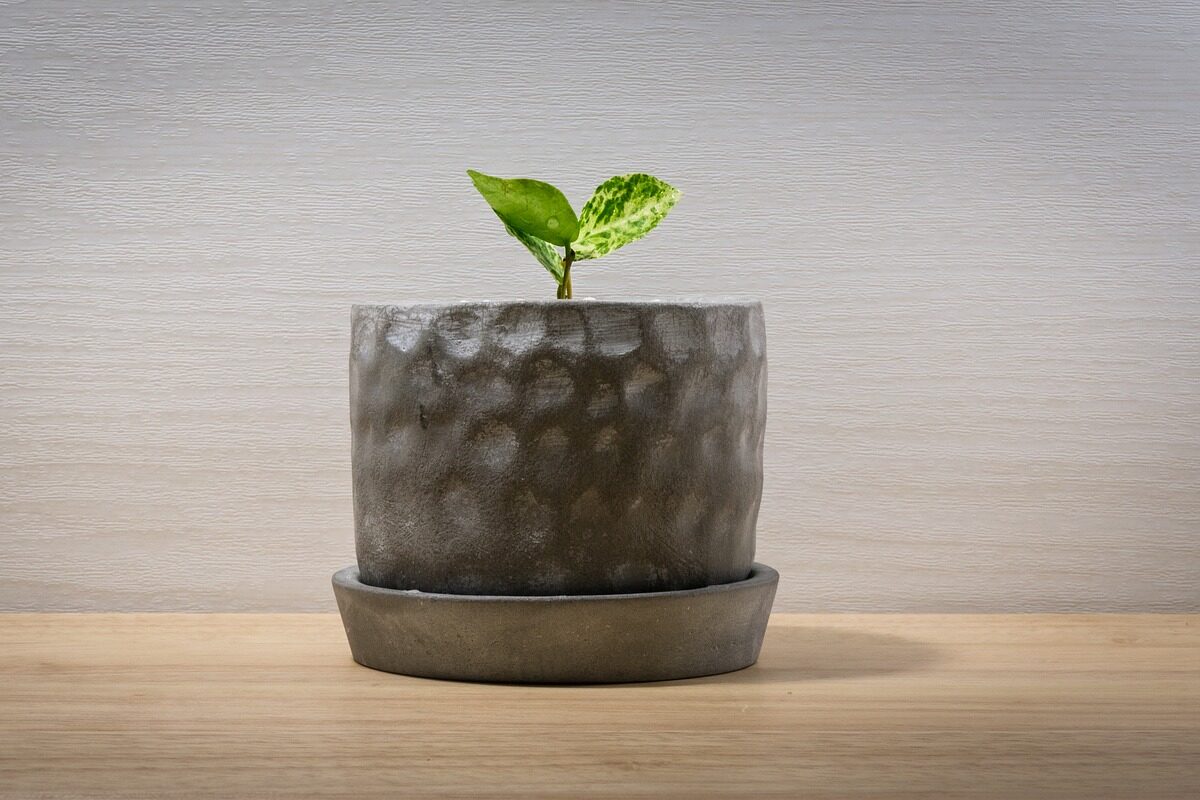 Knowing how to take your own plant cuttings can come in handy for gardeners of any skill level.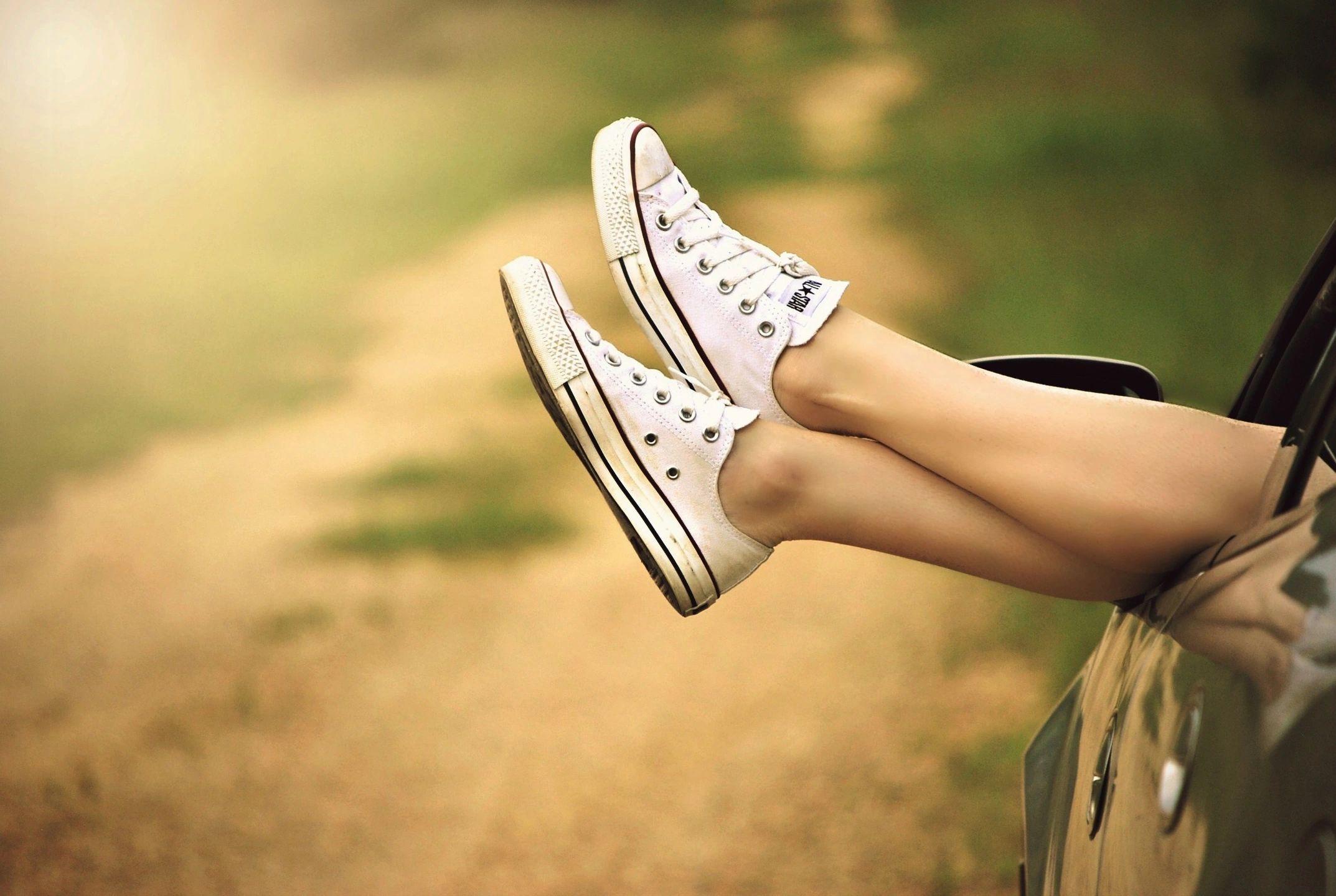 It is no secret that working in your garden has incredible mental (and physical) health benefits. Some of us are lucky enough that we can work outside all year long. What about the rest of us? What are the things we can and should be doing to stay healthy during these times? Take care of … Read more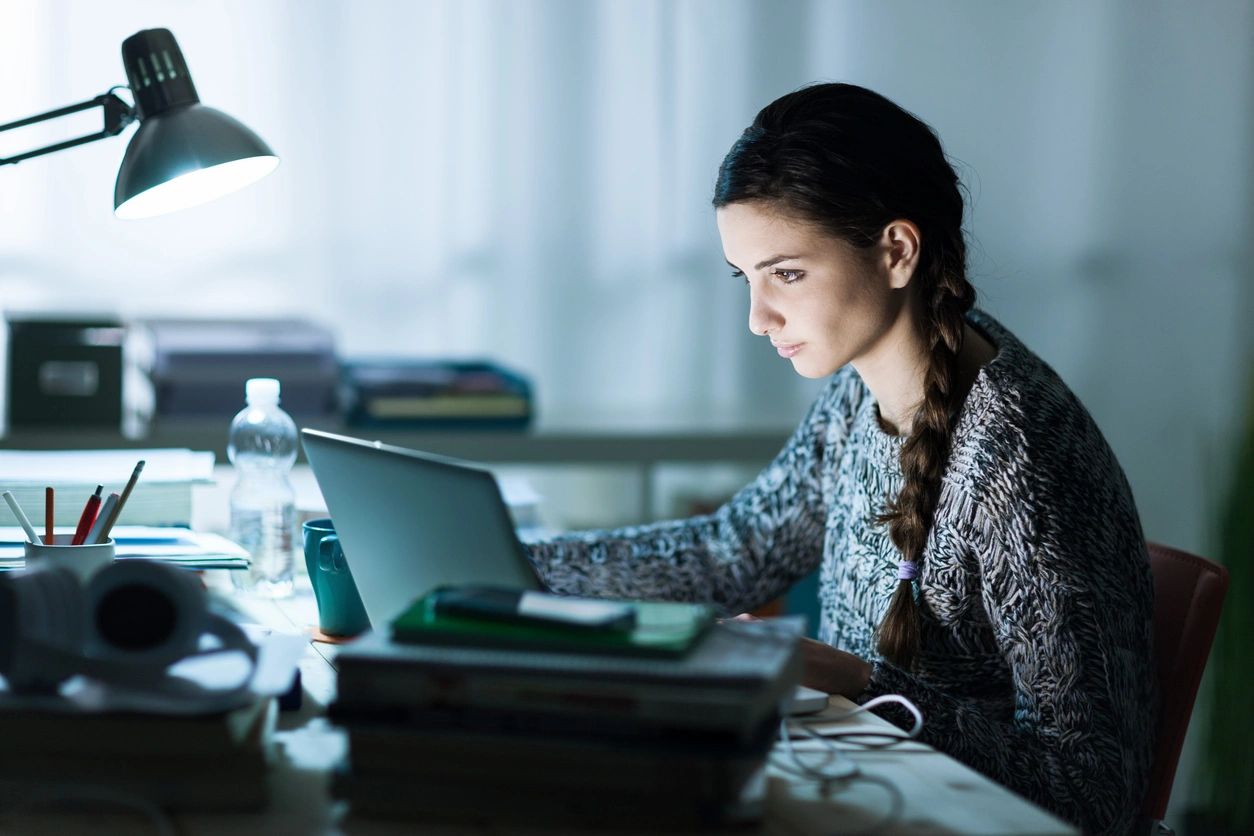 Looking for a constructive way to spend your time while in lock down? Did you know you can take a free college class from a world-class university online?